Strong Teams for Patient Care, Research and Teaching
Over 13,000 persons work at the University Hospital and at the Heidelberg Medical Faculty. Together they ensure that seriously ill patients are helped and that new ideas can prevail. Many strong teams are working today on the medicine of tomorrow. Are you curious? You can meet some of them here!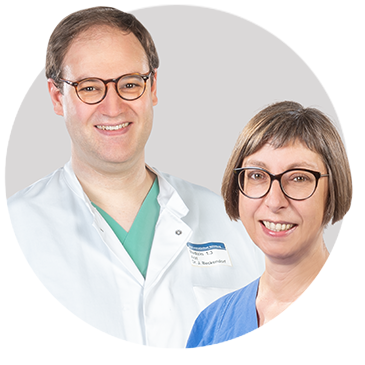 1
Team Cardiologist & Heart Nurse

explains
WHAT IS CLOSE TO OUR HEARTS?
JOIN THE CONVERSATION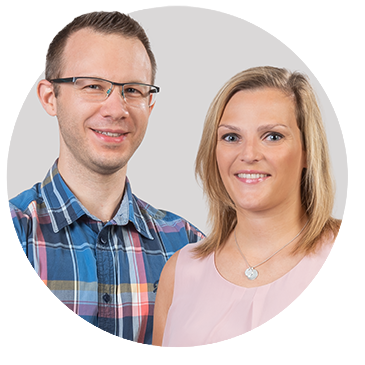 2
Team Nutritionist & Social Services

explains
WHO HELPS CANCER PATIENTS IN THEIR EVERYDAY LIVES?
JOIN THE CONVERSATION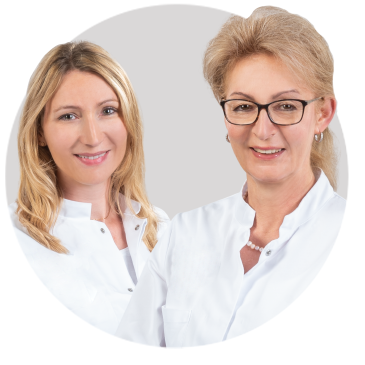 3
Team Medical Physicist & MTRA

explains
WHO ACTIVATES HEAVY IONS?
JOIN THE CONVERSATION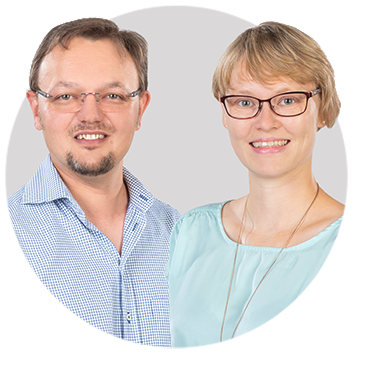 4
Team Media Didactic Specialist & IT Specialist

explains
WHERE IS KNOWLEDGE BEING DIGITIZED?
JOIN THE CONVERSATION