Team 04
Back
to Team Overview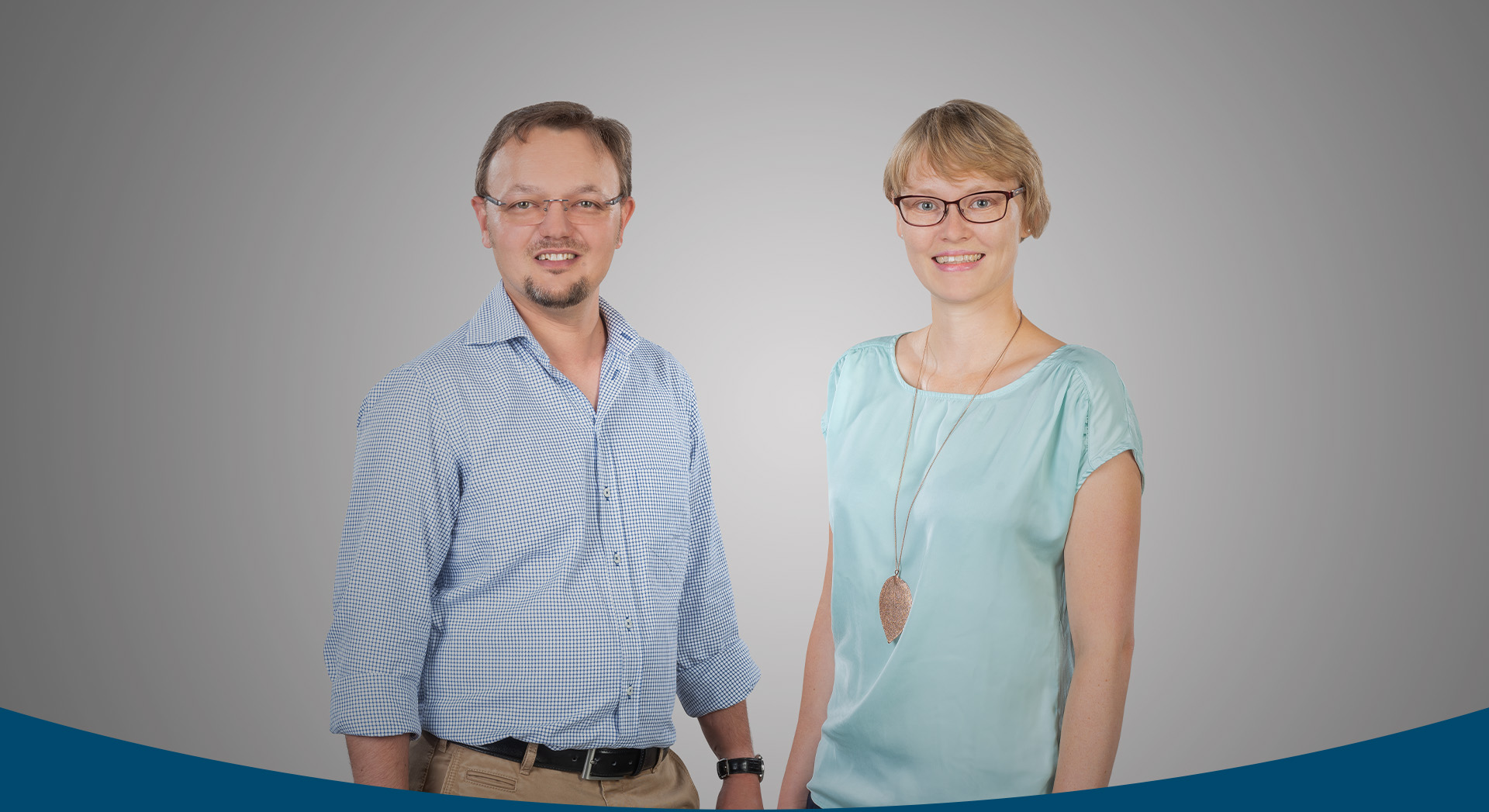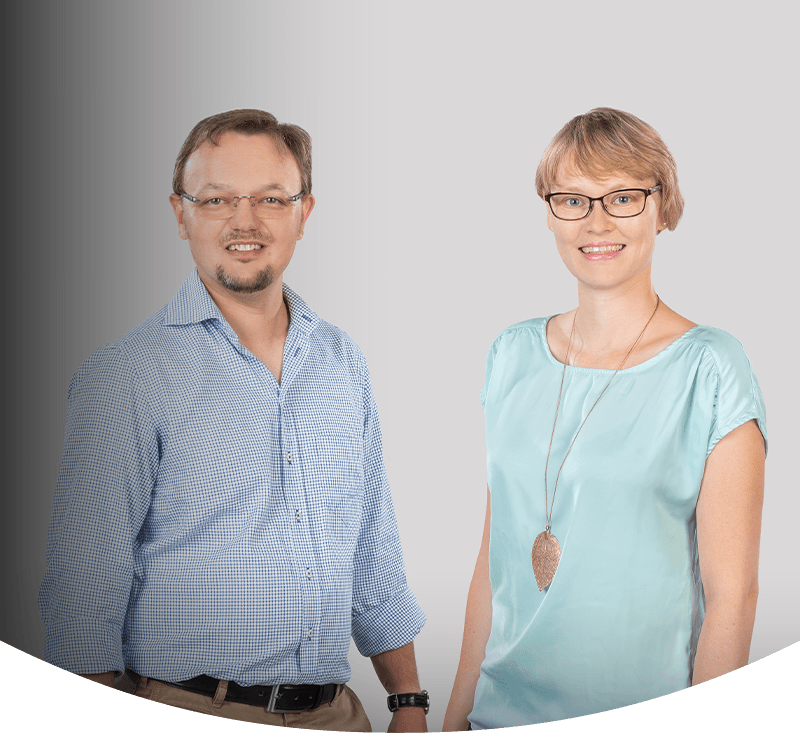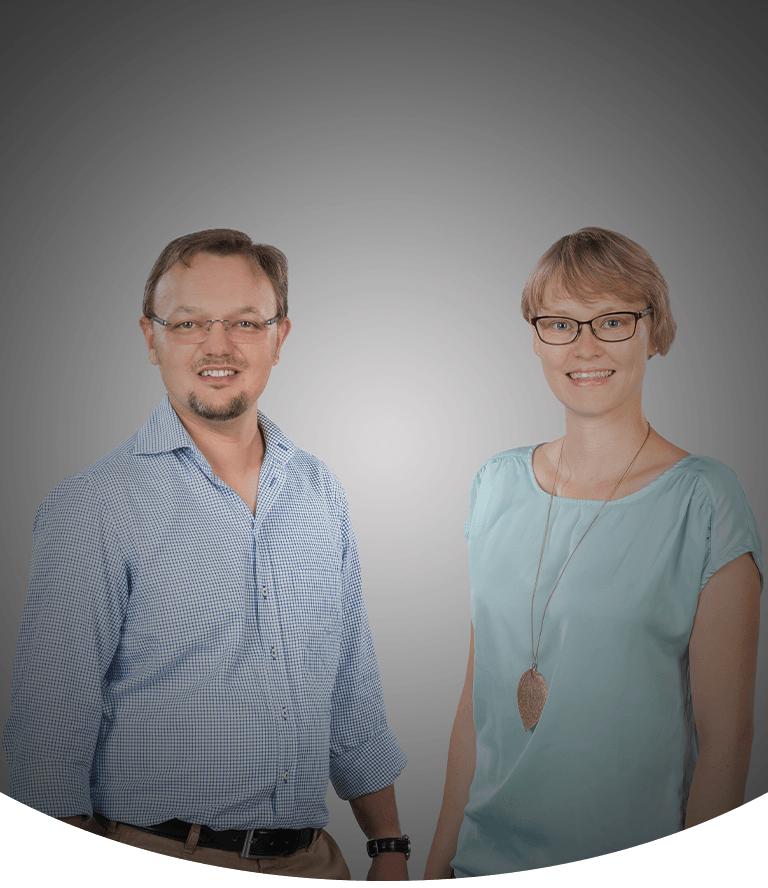 4
Team Media Didactic Specialist & IT Specialist
WHERE IS KNOWLEDGE BEING DIGITIZED?
Lukas Jurkowski
IT Specialist
Lukas Jurkowski studied medical information science and is working as area manager for the operation and development of the IT infrastructure and the software systems of the Medical Faculty.
Jaqueline Schulz
Media Didactic Specialist
Jaqueline Schulz studied e-learning and media education and is working as a media didactic specialist and project manager. In doing so, she acts as an interface between IT and teachers.
A modern, clear online learning system – this is what Jaqueline Schulz and Lukas Jurkowski are working on together. In the Office of the Dean of Studies of the Medical Faculty (e-learning area) they are currently working on the redesign of the learning management system called Moodle. This platform is being used in the study of medicine in order to support the teaching organizationally and in terms of content and to enable digital offerings.
IT Teaching – a new world of learning
IT Teaching at the Heidelberg Medical Faculty comprises systems in the area of e-learning and self-learning, a separate IT infrastructure, and a large number of computer workplaces. With its twelve employees, IT Teaching operates its own Moodle platform for the courses of study at the Medical Faculty of Heidelberg.
The team


having a discussion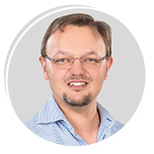 Lukas Jurkowski
A stable, secure and reliable system is he basic prerequisite for teaching. We have been working with the Moodle learning management system for many years.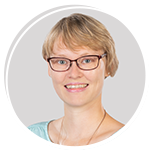 Jaqcueline Schulz
A platform like this must do much more than only save PDF files. Students want to use it to work together, retrieve various media, and even take examinations. For this purpose we need interactive course content. All of this should be quickly accessible through the platform and also look good on smart phones.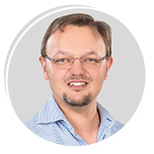 Lukas Jurkowski
This is a real challenge! A central point of contact for students and teachers is important. Nobody wants to log in to five different platforms for one lecture. The system's technical security always comes first. Before we integrate a new function or a new tool, we check to see e.g. whether the tool corresponds to the data protection requirements and does not jeopardize the functionality of the whole system.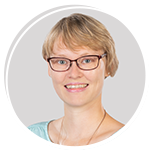 Jaqcueline Schulz
I check to see whether a new function is really meaningful for teaching and ensure that teachers can use it. This means that I advise teachers on didactic usage scenarios and create guidelines and training material. Frequently. Teachers also come to us with their own suggestions, if they have discovered a new tool themselves.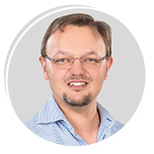 Lukas Jurkowski
And for students and teachers, access to external systems should always take place through Moodle. In such cases, we develop solutions in order to link platforms with each other using common technical processes and we make data available so that ideally users do not even notice that they are now working on another platform or looking at content from other platforms.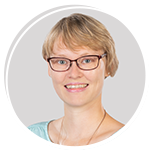 Jaqcueline Schulz
If this works, it will makes things much easier for everyone. In the Heidelberg Clinical Standards Project, a platform was created with hundreds of teaching films related to the known books. This was also recently linked to Moodle, so that our students can view teaching films and e-books without an additional log in.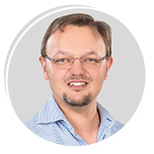 Lukas Jurkowski
It is a real challenge for us when virtual seminar rooms are needed quickly. We have to set these up, integrate them into Moodle, and unlock them for the instructors. This is happens very quickly in the meantime, because we are a good team and everyone immediately knows how he or she can help us best.
Final question
How long is our playlist in Moodle?
Incorrect!
Watching and listening to medical films and audio presentations non-stop for one whole day sounds like a lot, but it is still not enough. Our playlist is actually 60 days long!
Correct!
With recordings of lectures, teaching films, and audio presentations, everyone can learn more about medicine for 60 days nonstop.